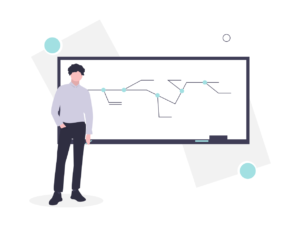 We help companies grow their brand and ensure that their value-chain meets regulatory, business, and legal expectations. 
As experts in the biopharmaceutical and life-sciences sectors, the variation and breadth of our consultancy services is wide.
PREVIOUS CONSULTANCY PROJECTS INCLUDE -
Advanced Manufacturing Supply Chain (AMSCI)
Leading on a successful UK funding bid of £7.1m in Advanced Manufacturing Supply Chain (AMSCI) for a manufacturer of gene therapy products. This involved building a consortium of collaborators across the industry, academia, and the National Health Service.
value-chain services strategy
Advising on a value-chain services strategy for the Italian hospital market, in conjunction with the central purchasing organisation (CPO) of a large Swiss based pharmaceutical multinational. This project was for the EU healthcare arm of a large US-based 3PL (logistics integrator), involving identifying relevant hospitals, interviewing staff and determining critical service needs.
TEMPERATURE CONTROL PACKAGING SERVICE PROVIDER
Completed a strategic review for a company providing packaging services to the temperature control market. Involved a review of current-state offering and competitor analysis. Identified areas of competitive advantage, developing a strategy to build their brand globally for review and approval by the Board.
LET US HELP YOU GROW YOUR BRAND