Some of our projects have included: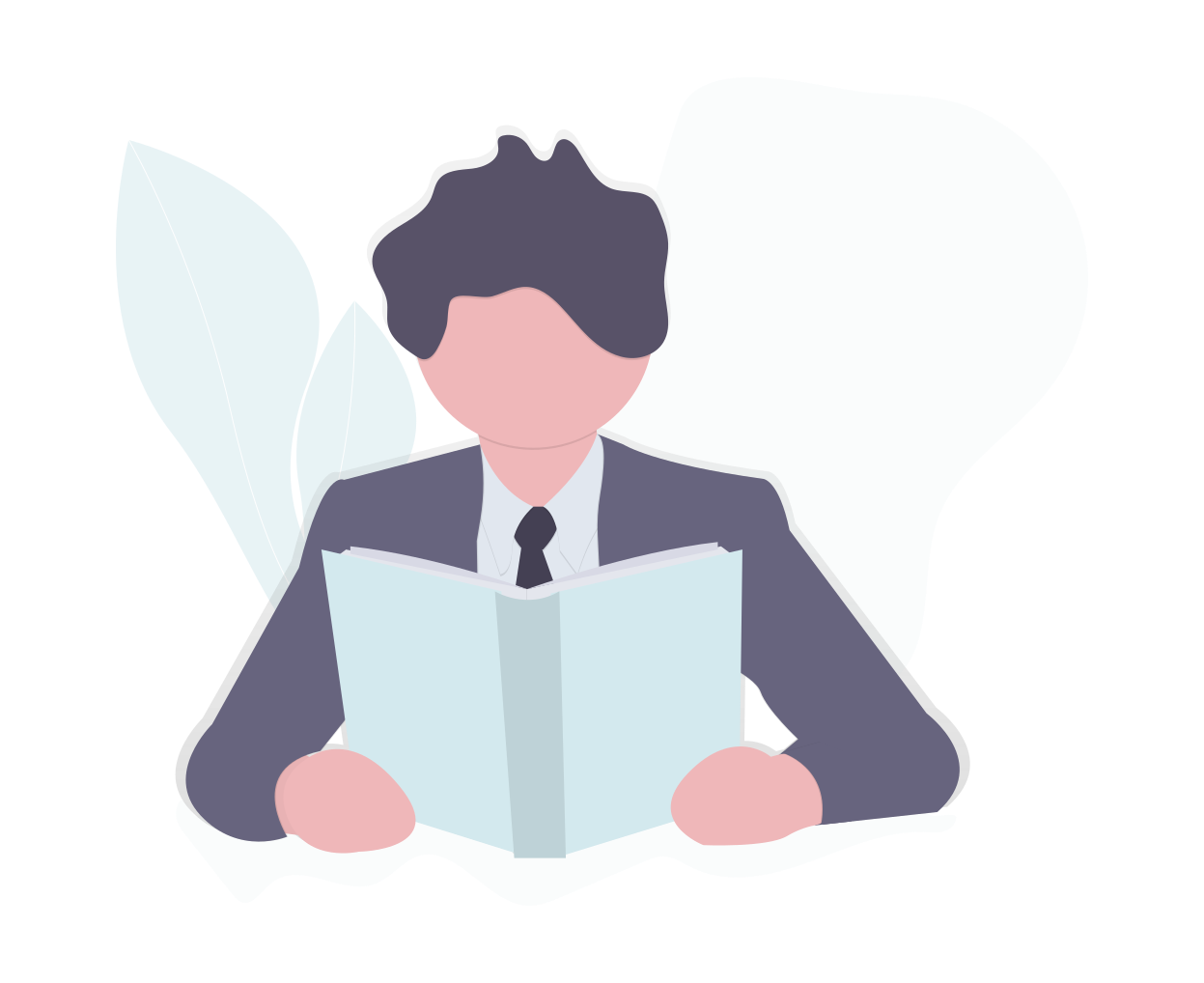 SME's
Assessing the value-chains of SMEs who are wishing to develop a drug to the point where they can out-license or sell their compound, or even make a successful exit. We will then make recommendations on what the business can do to raise their chances of passing due diligence of a potential collaborator.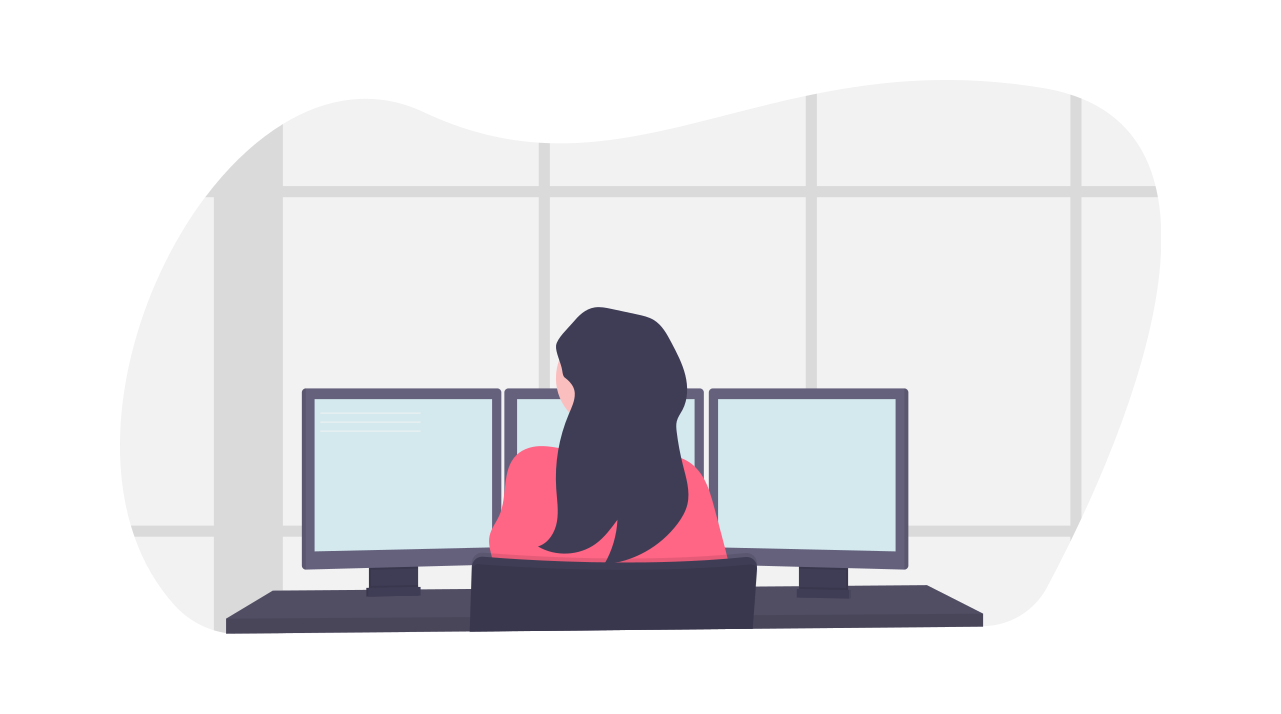 PRIVATE EQUITY FIRMS
Assisting large private equity firms with technical due diligence programmes on potential investment opportunities in biopharmaceuticals and life sciences.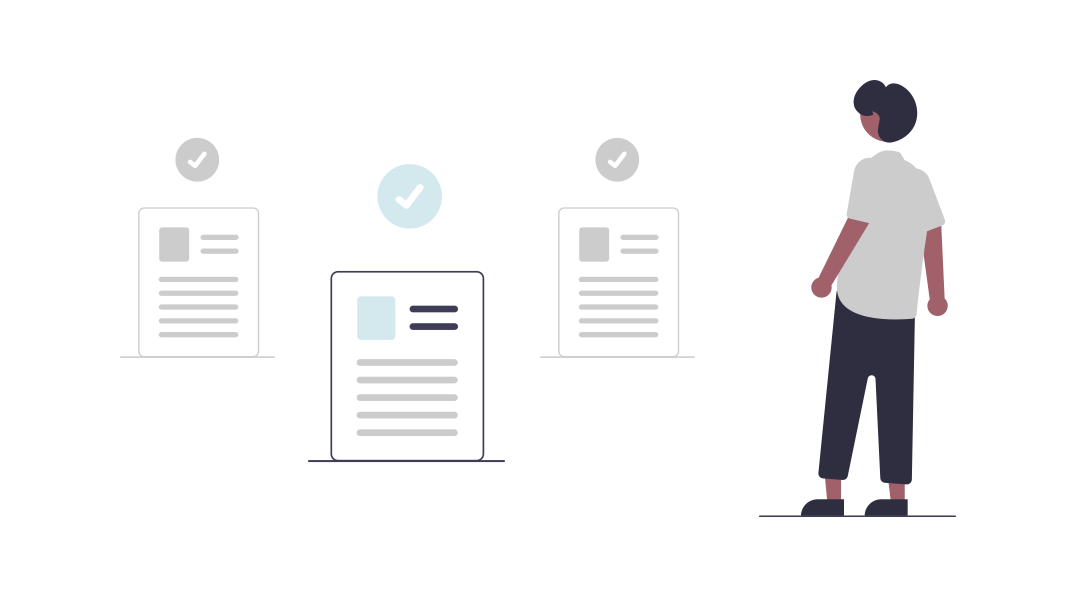 INDUSTRIAL SYSTEMS IMPROVEMENT
Applied advanced industrial engineering methods to the design and build of a manufacturing facility to produce a biologic intended for launch in global markets. Through a process of current state mapping and analytical challenge, increased capacity over four-fold, whilst reducing cycle time from 16 days to 45 hours.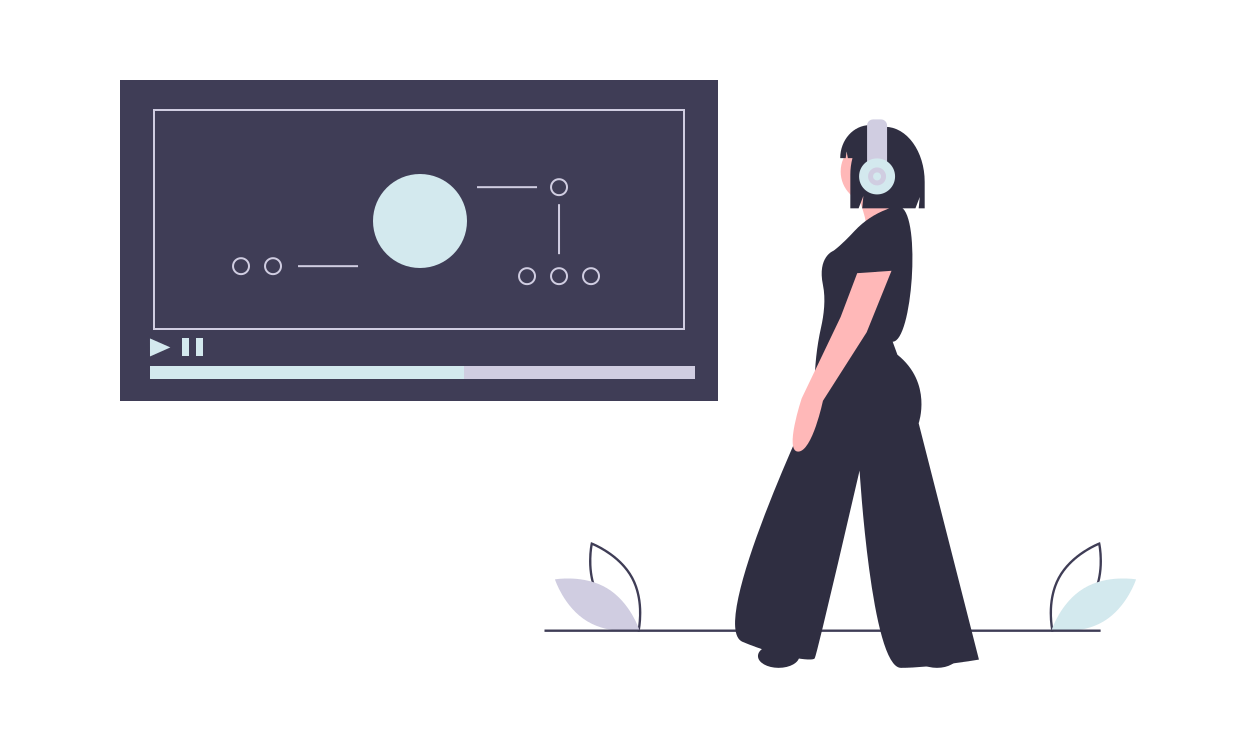 VALUE-CHAIN
Educating service providers in the biopharmaceutical value-chain, such as third-party logistics providers (3PLs), on the key success factors that drive decision making from the marketing authorisation holder (MAH) and the clinical trial sponsor (CTS) perspective. The net result for service providers is alignment of their offering with the needs of their clients, to add 'order-winning' value for their business.